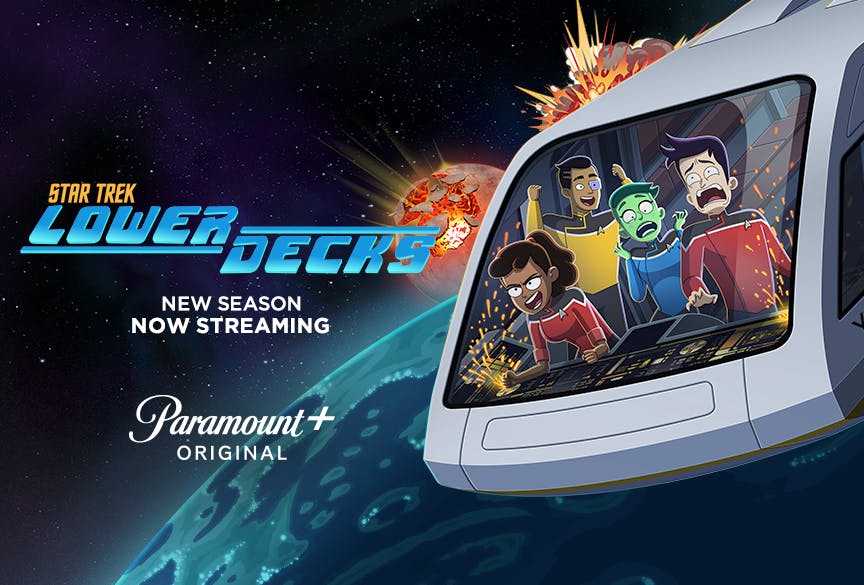 PLAY "DECKD" FROM STAR TREK: LOWER DECKS
6 shots to guess a 5-letter word related to this week's episode! Star Trek: Lower Decks is now streaming on Paramount+.
Play Now
Star Trek: very Short Treks Debates the Merits of Holoprograms
Plus, read the final chapter of the tie-in comic!
Read Now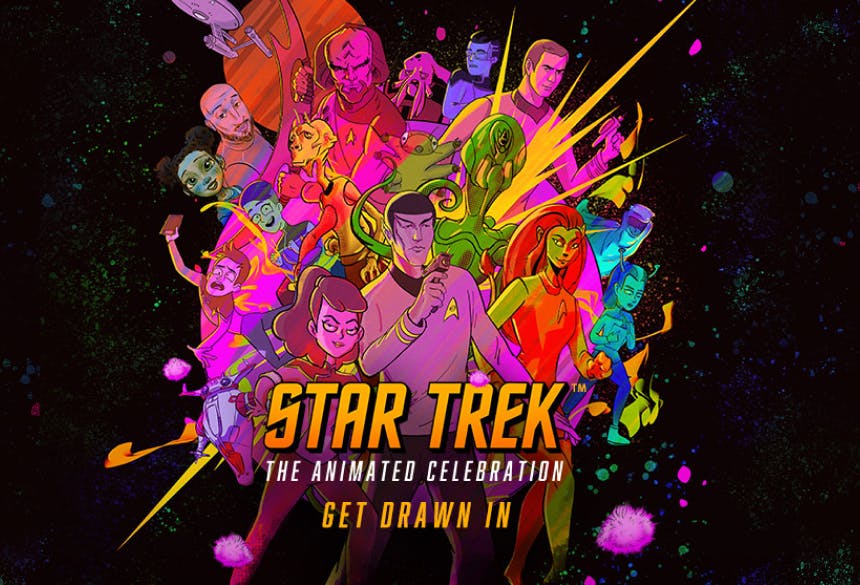 Star Trek: The Animated Celebration
Celebrate 50 years of animation across the Star Trek universe.
Learn More